Why Choose Us
We specialize in helping businesses – from SMB to Enterprise – with their Communication and Information Technology needs, including design, implementation, and co-management of services in Unified Communications, Contact Center, CX, Cybersecurity, Connectivity, Cloud, and more. Leveraging our relationships with over 400 Carriers and Suppliers, our Team brings a breadth and depth of knowledge and expertise that directly benefits the clients who choose to work with us.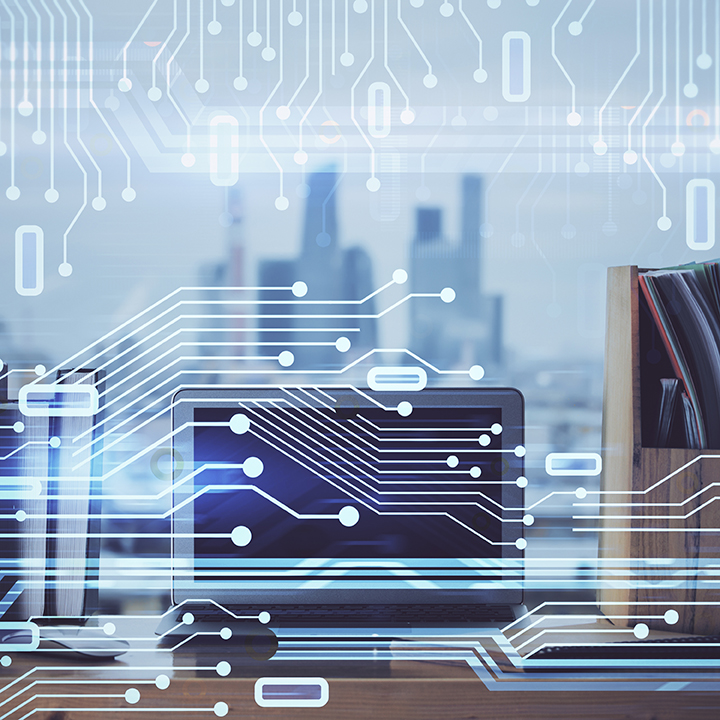 UCaaS/CCaaS – Unified Communications and Contact Center Solutions as a Service
We help our clients streamline communications across departments, providing internal collaboration as well as an improved Customer Experience. Working with the IT team and department heads, we determine the best Supplier Platform that goes beyond just phone calls, providing digital tools like Chat, SMS, and Video that integrate with business-critical applications.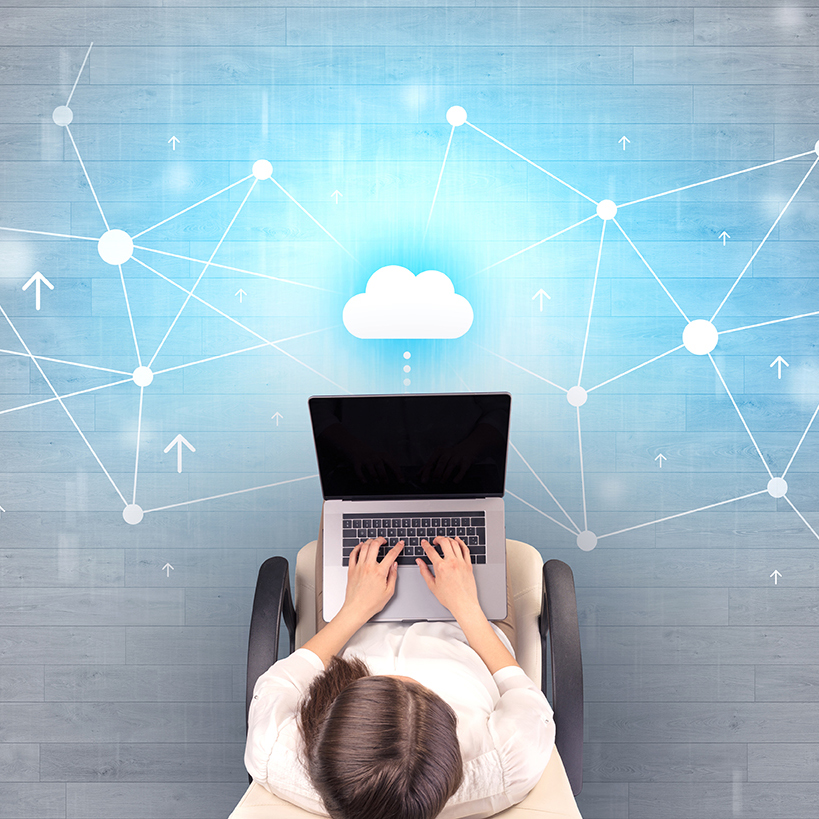 Cybersecurity – Protecting Systems, Networks, and Programs from Digital Attacks
Our team of Certified Professionals connects our clients with the Services they need to protect their businesses from the very real threat of Cyber Attacks: Ransomware, Malware, DoS (Denial of Service), Phishing, and many more. We help them develop a plan to prevent data breaches and attacks, and ensure Business Continuity.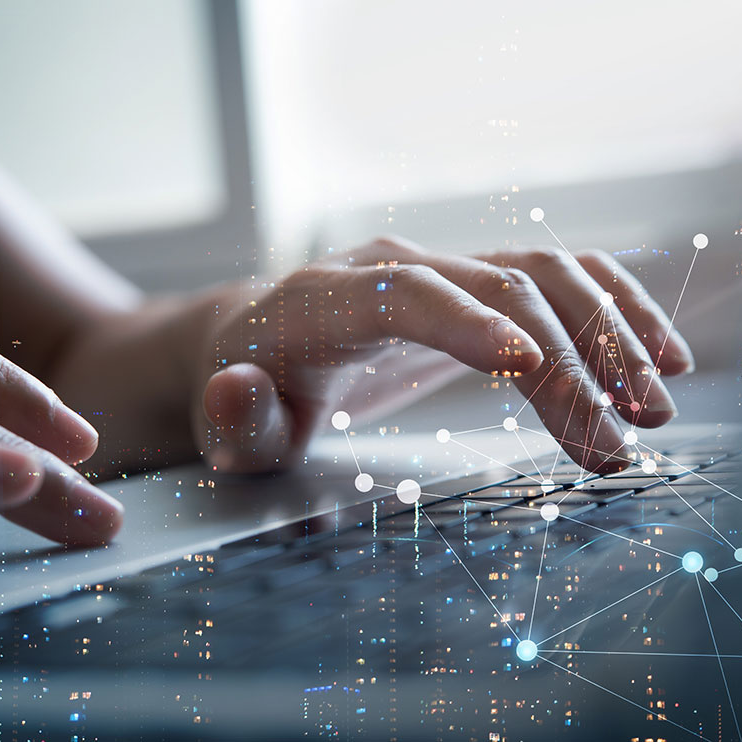 IoT – Internet of Things: Interconnected devices and objects that facilitate data transmission
We can bring new Technologies to our clients that enable them to automate processes and reduce labor costs. IoT applications can be used to address everything from temperature control and water detection, to remote health monitoring and personnel efficiencies.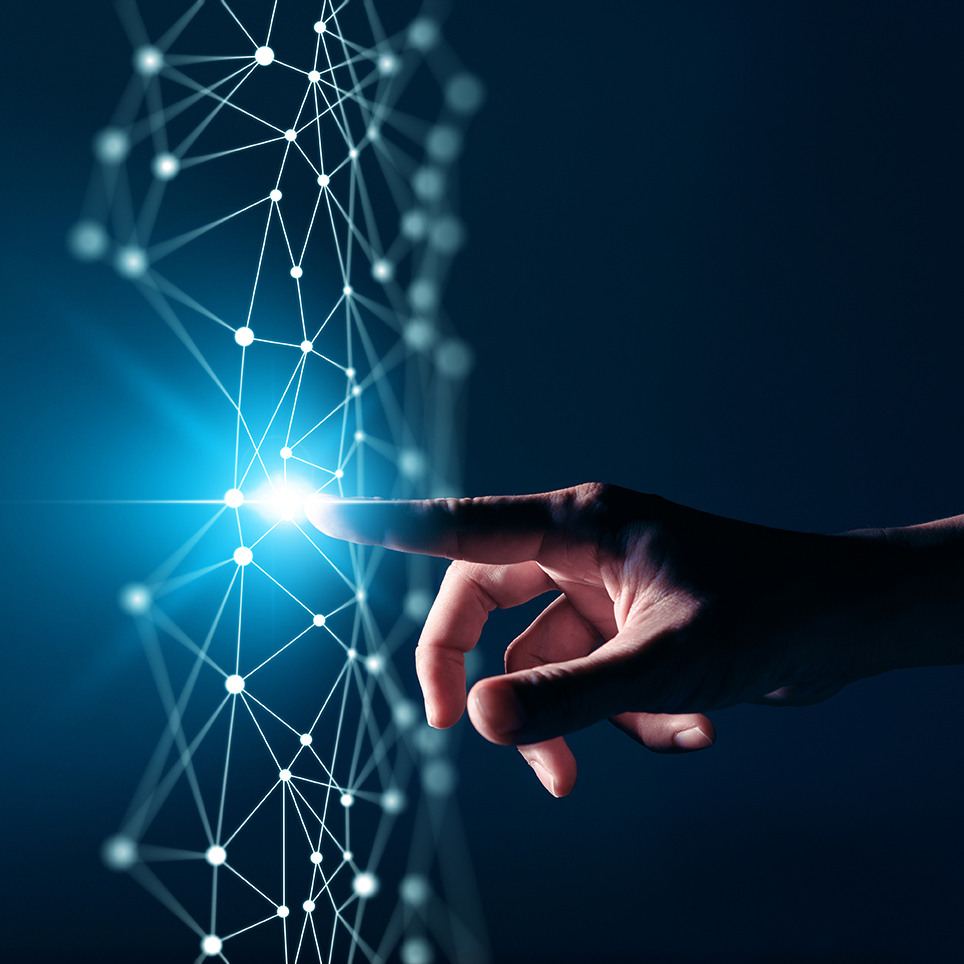 SD-WAN – Software-Defined Wide Area Network
Not all SD-WAN is created equal. We help our clients find the right Supplier that provides the dynamic, secure, efficient network connectivity that they need.
Find out how we help businesses be more productive
Is Your Business Ready For The Cloud?
Cloud Readiness Assessment
Get in Touch
If you have any questions, we would love to help.
871 Harold Place, Ste 109 Chula Vista, CA 91914