Why Choose Us
We specialize in helping businesses – from SMB to Enterprise -with their Communication and Information Technology needs, including design, implementation, and co-management of services in Unified Communications, Contact Center, CX, Cybersecurity, Connectivity, Cloud, and more.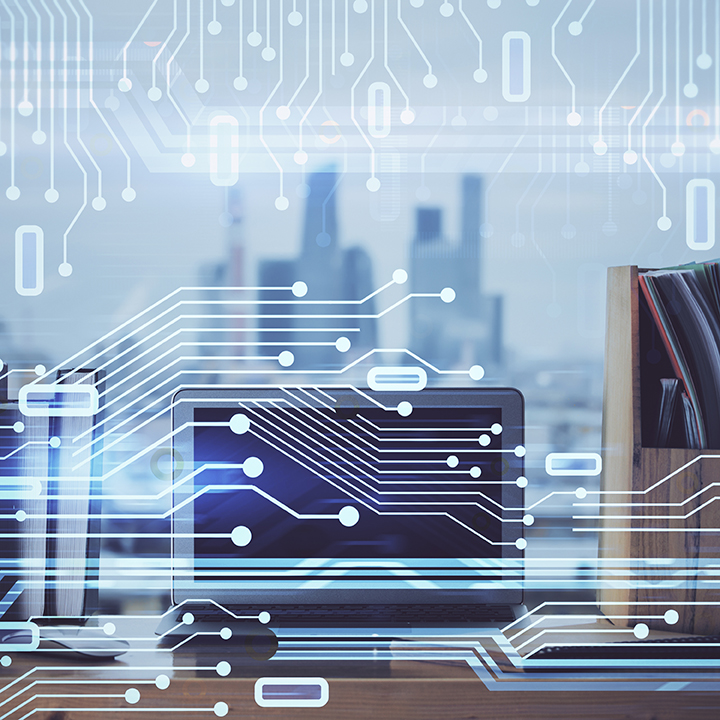 Carrier Services
We have relationships with over 400 carriers and providers, nationwide and internationally. Our clients leverage our expertise to find the services they need.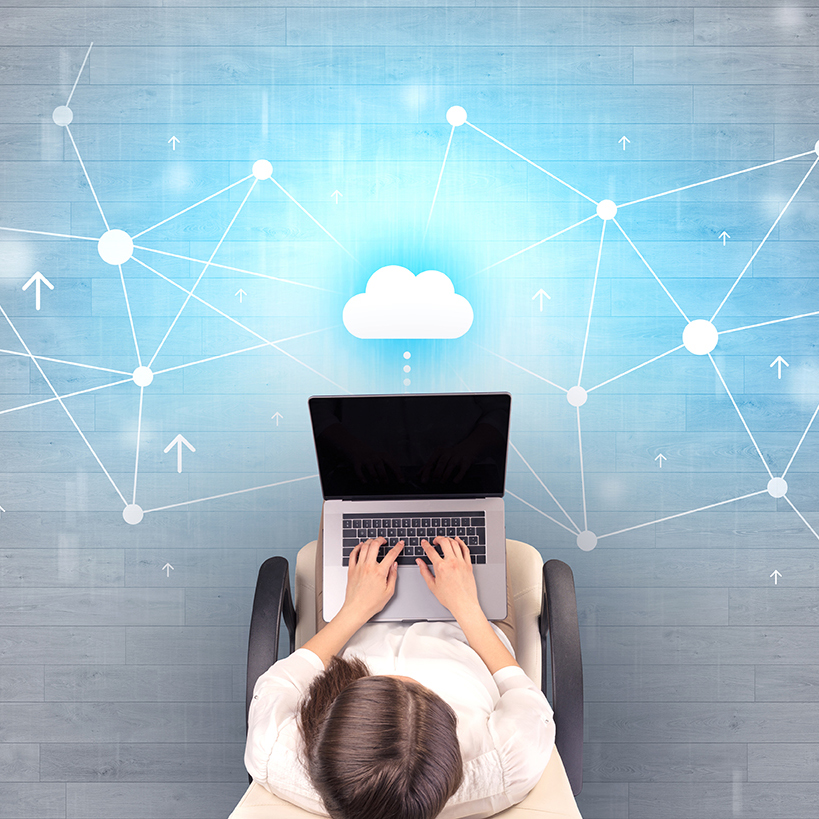 Cloud Services
Make the Cloud work for you. It's never been easier to leverage enterprise-class software and infrastructure. Let our Cloud experts show you how to maximize your business's potential by selecting from a range of Cloud services.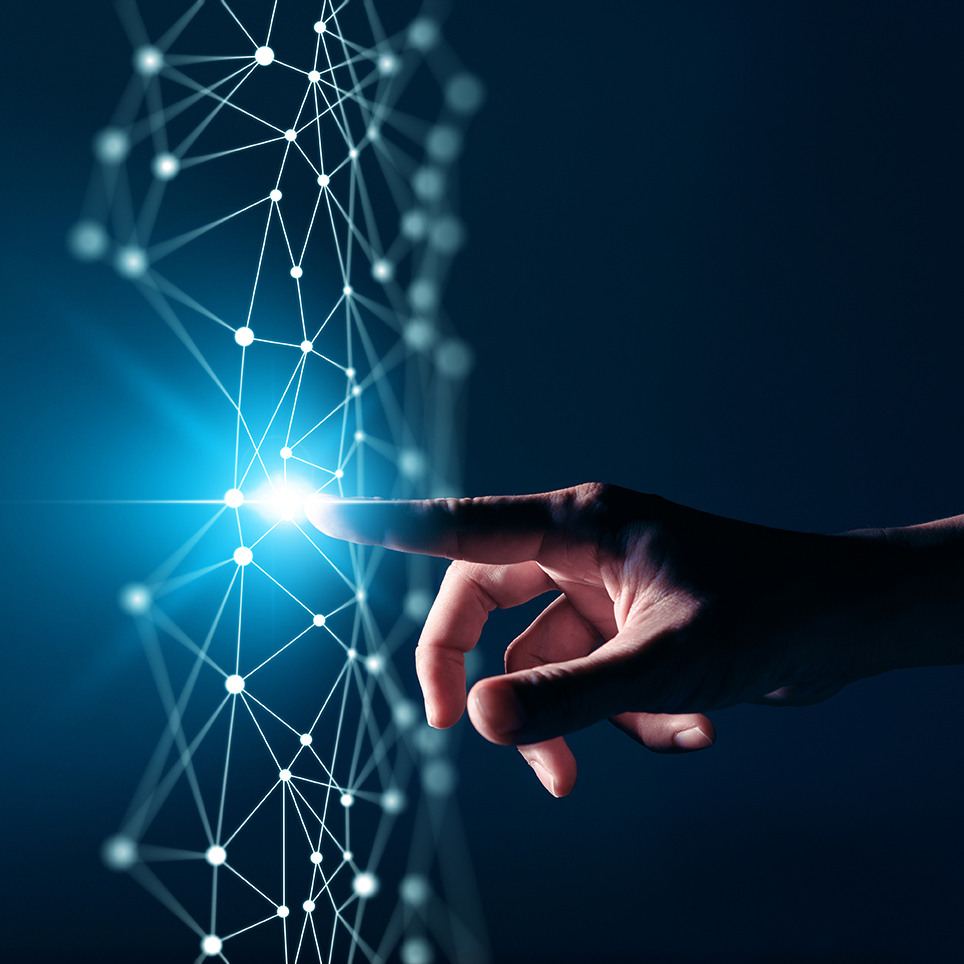 Telecom Expense Management
We work with providers who offer telecom expense management services to businesses nationwide. Our goal is to help you understand and enhance control over your fixed-line and mobile communications assets and costs.
Find out how we help businesses be more productive
Is Your Business Ready For The Cloud?
Cloud Readiness Assessment
Get in Touch
If you have any questions, we would love to help.
871 Harold Place, Ste 109 Chula Vista, CA 91914