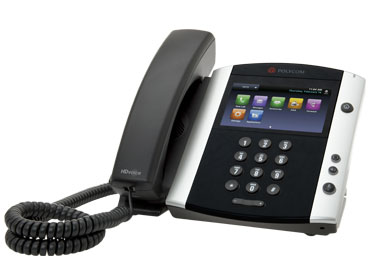 VoIP Solutions
Claim your VoIP Advantage Here!
We provide a wide range of voice services to business customers.  Voice over Internet Protocol (VoIP) has revolutionized the telephony industry. VoIP services include every feature common with a PBX Switch but also provide:
Unlimited concurrent calls (limited only by bandwidth)
Each phone can have a private number (DID)
Phones are portable–you can take your phone line with you, anywhere with internet access
Outlook integration
Soft phone integration: talk through your PC
Unlimited moves, adds and changes, through the customer portal, for free
Advanced settings for simultaneous rings, call-forwarding, voicemail bounce backs, and other functions
Functions for queuing, night attendent, company directory, on-hold audio, and more
Critical Business Continuity: Since the system is fully hosted, phones can be moved instantaneously
Independence from faulty hardware, such as PBX switches
Incredibly, despite all this added functionality, the typical organization can save 50-70% on their phone service over POTS. This means much more functionality, much less cost, and no expensive IT hardware!
Contact us at (877) 977-4288 to see how easy a complete small business phone system can be.